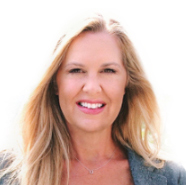 Holly Breen Olds, Client Marketing Director at SoClients, has served the healthcare industry with her expertise for 20 years marketing for physicians, hospitals and the medical device sector. Holly collaborated on some of the first practice websites and worked to implement the first direct to patient ad campaigns. Today, she gives physicians and healthcare professionals a voice in social media, enhancing their patient education, content marketing and digital advertising. Holly is a native of Texas and attended the University of Texas at Austin. As an advocate of family and workplace balance, you can find her outdoors with her family and four-legged friends when she's not online.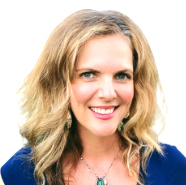 Abbey Restrepo, Content Strategist at SoClients, has spent the last decade helping clients on product performance and brand strategy in a variety of tech industries. She has a passion for learning and teaching, with a strong background in technical writing and blogging. Abbey has a keen ability to connect with people and healthcare consumers. She holds a degree in Psychology from Arizona State University. When she's not working, she's often exploring the great outdoors with her two children and her husband.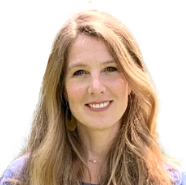 Katy Puckett, Social Managing Director at SoClients, has over 25 years experience in business management, education and client relationships. Katy's entrepreneurial spirit took off at the age of 20, when she started her first successful retail business. Today she is focused on education, marketing and communication, to help clients achieve their brand's vision in social media and digital marketing. Katy holds a masters degree from Southwestern, and continues to teach at the local college in her spare time. A native Texan, Katy enjoys hiking outdoors with her two sons and husband across the beautiful Georgia countryside.