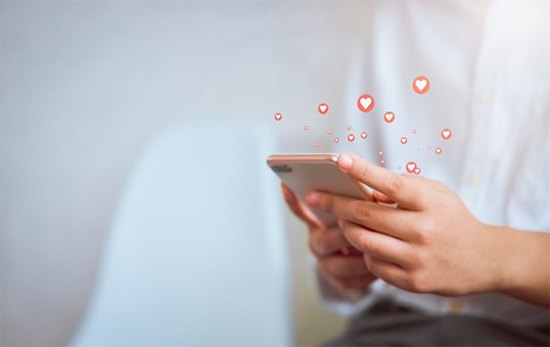 Social media can be a powerful and effective means of communication to consumers. A simple tweet by Tesla's Elon Musk demonstrated the power of social influence in recent GameStop stock trading.
With 7 out of 10 Americans using social media daily¹, all major companies have embraced the use of social platforms to represent their brand and communicate key messages to consumers, including healthcare.
If used correctly, social media can act as a vehicle to build patient trust, educate, and inform patients on what is unique about your healthcare services and your practice.
Social media marketing for healthcare providers has become an effective way to connect with existing and potential patients by sharing important and meaningful information about your practice.
Gaining a solid base of social media followers and engaging your audience by replying and liking comments can help build trust among healthcare consumers.
Social platforms like Facebook are geared to support businesses and can target interests, demographics, and even gender to communicate your message. Facebook recently improved its platform to provide messaging support for businesses across Whatsapp, Messenger, and Instagram.
Using social media platforms can help build trust by highlighting patient reviews, videos, testimonials, blogs, and educational health tips and information. Professionally interacting with your patients (in compliance with privacy laws) can be a positive way to create conversation about your practice with your biggest supporters - your patients.
It's never too late to engage current and potential patients online through social media.
1. www.pewresearch.org/internet/fact-sheet/social-media
Holly Breen Olds has served the healthcare industry with over 20 years of expertise in healthcare marketing for physicians, hospitals and the medical device sector across the US.