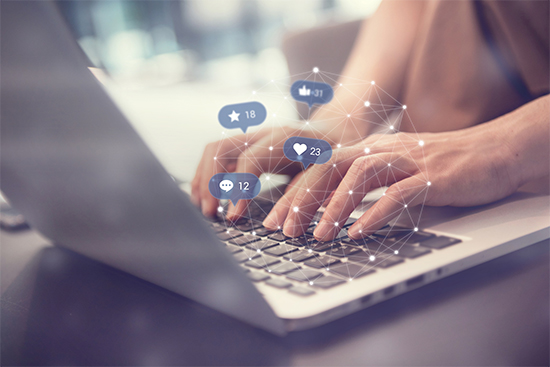 The way patients approach healthcare today is different than it was a decade ago. Sharing unique content helps bring new followers to a practice's social accounts.
Inspiring an audience to connect with your medical practice online can be challenging for busy physicians. If you break it down to some simple categories, you can inspire others, improve engagement and gain followers.
Inspire Learning:
An office visit with a patient is a starting point for education, but learning doesn't have to stop there. Information is right at our fingertips. Promote your published resources to help educate and inform your patients. Answer common questions through a published blog or video. Provide a place where patients are motivated to learn more. A great example of this is Dr. Brian Cole. He shares his podcast and blogs through social media channels providing more information than a patient could get in one office visit.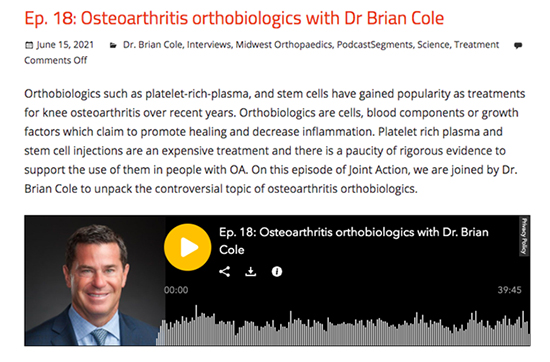 Inspire Wellness:
Sharing recipes or exercises is a great way to connect with your patients and spur them on to healthy living. Whether someone is just starting in their wellness journey or a seasoned veteran just needs a fresh idea, your posts can meet them where they are and provide encouragement to keep going. Dr. Arif Ahmad's nutrition corner provides his patients with a consistent place for discovering healthy recipes.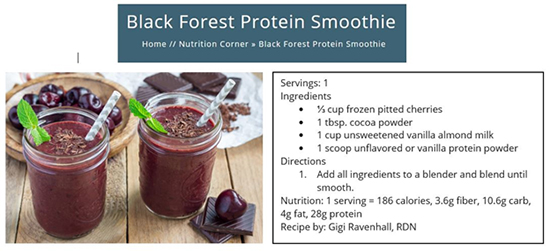 Inspire Dedication:
Dedicated employees are a gift. Share your appreciation for dedicated employees on your social media platform. Showcase their care, hard work, and extra effort. Dr. Paul Jacob with the Oklahoma Joint Reconstruction Institute had a great post recognizing the valuable role of his nurse Elaine Justice, MSN, RN.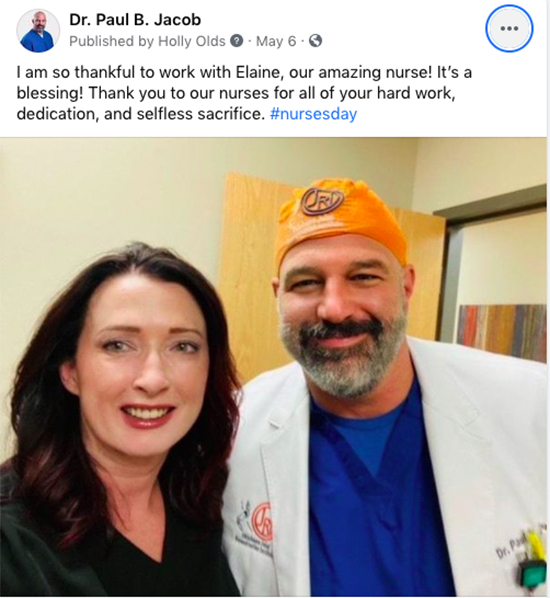 Inspire Trust:
Sharing real patient stories will build courage, confidence, and trust in your practice. Connecting with prospective patients through patient testimonials helps affirm your credibility and trust, moving prospective patients to actual patients. This testimonial video, posted by Dr. Anil Pinto of ReproMed Fertility, connects with prospective patients building confidence and trust.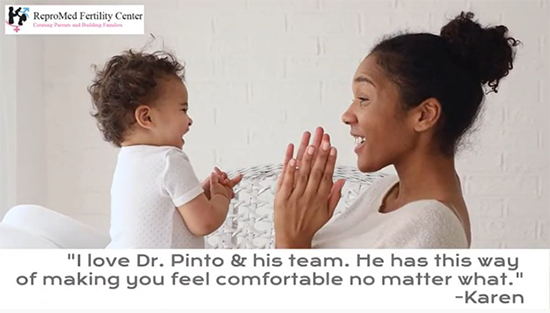 Connecting with your social media community can be a great way to build a meaningful relationship with existing patients and improve your healthcare brand. Building relationships with your audience through social media channels allows you to move your practice from within the four walls of your office to thousands of rooms across a city or nation, even the world. When you connect with patients, they connect with you.
Holly Breen Olds has served the healthcare industry with over 20 years of expertise in healthcare marketing for physicians, hospitals and the medical device sector across the US.